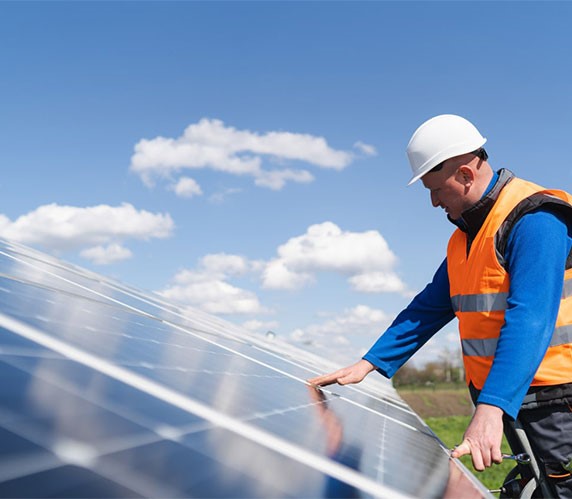 TARSHEED GROUP FOR ESTIDAMA AND RENEWABLE ENERGY was established as an operating entity in UAE and neighboring countries to address business opportunities within the field of renewable energy, organic recycling and waste management, to become one of the key players in the industry.
We offer a broad range of services in renewable energy and sustainable solutions consulting and engineering, along with wide selection of solar products including PV modules, inverters and many other premium quality solar equipment.
We are Building
a Sustainable Future
Why Us
Our business
activities overseas
extension
Our relations extended and branched out around the world, in order to create cooperation and spread the culture of sustainability and renewable energies globally
Have Questions? We are Here to Help You!
Tarsheed Group for Sustainability and Renewable Energies